Time to Celebrate Shakespeare
Thursday, 24 March 2016 | David at Brainfood Audiobooks
Time To Celebrate Shakespeare!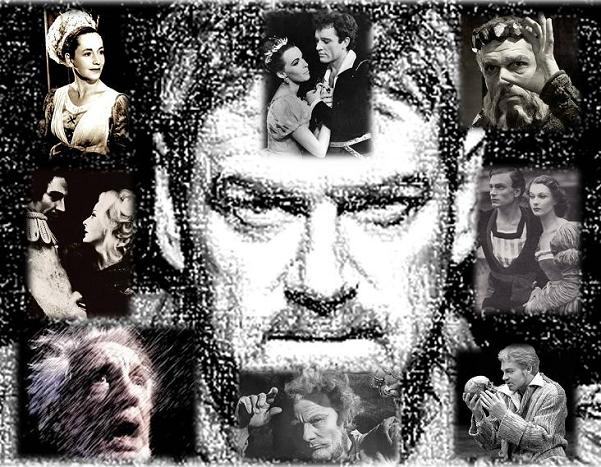 As William Shakespeare's works, and a few works about the Bard, are the most popular audiobooks in our shop we thought it was time to say a few words about our offerings.
We need to pull out the CDs from the Cassettes and the Non-Fiction, concerning Shakespeare himself and the works of the master himself.
Click here for all Non-Fiction on CD
The key works we have to offer concerning Shakespeare are the biography written by Peter Ackroyd and Performed by Simon Callow.
These sets are available on Audio CD and the series, broken into 4 parts, covers the whole of Shakespeare's life over 12 hours of listening.
We also have an offering form Bill Bryson, a short but very funny Brysonesque twist on the Bard's life. We also have 2 in depth analysis of the brilliant tragedies Othello and Romeo and Juliet.
Click here for all Fiction (Plays and Poetry) on CD
Click here for all Fiction (Plays and Poetry) on Cassette