About Us
Why Brainfood Audiobooks?
Brainfood Audiobooks has been our name for several years while trading on Amazon UK and Ebay UK. The name was inspired by the connection between what we as readers/listeners consume, and what changes it makes to us.
Please NOTE - If you have any issues with any part of the ordering process please contact us on david@brainfood audiobooks.co.uk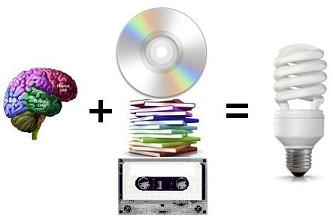 With the changes in the pace of life over the last decades it has become increasingly difficult to find the time to sit down with a book and read. Audiobooks are a fantastic alternative!!
We have been avid audiobook listeners for over 20 years and we felt that there was an opportunity to serve the audiobook listening community in an original way.
Rarity
Many of our audiobooks are no longer available via any other sources. Even some modern, less than 10 years since published, have been discontinued. Sad to say but there are some wonderful performances that have already been lost. We hope to be able to continue to source and provide, to all of our National and International Customers, the very best quality products available.
How We Can Help
We hope to help discerning listeners find the audiobooks they had thought they would never find again and to lead new audiobook listeners to incredible performances and simply stunning texts.
From a scientific perspective, there is now so much proper academic research showing that audiobooks can contribute, in a unique manner, to learning and understanding.
This document on the Audiopub.org website explains how audiobooks can help young people with their reading skills.
There is even more evidence to show the beneficial effects of the use of audiobooks on the Soundlearning.org website -
http://www.soundlearningapa.org/docs/overview.pdf
http://www.soundlearningapa.org/docs/infographic.pdf