A Poetry Celebration
Wednesday, 21 October 2015 | David at Brainfood Audiobooks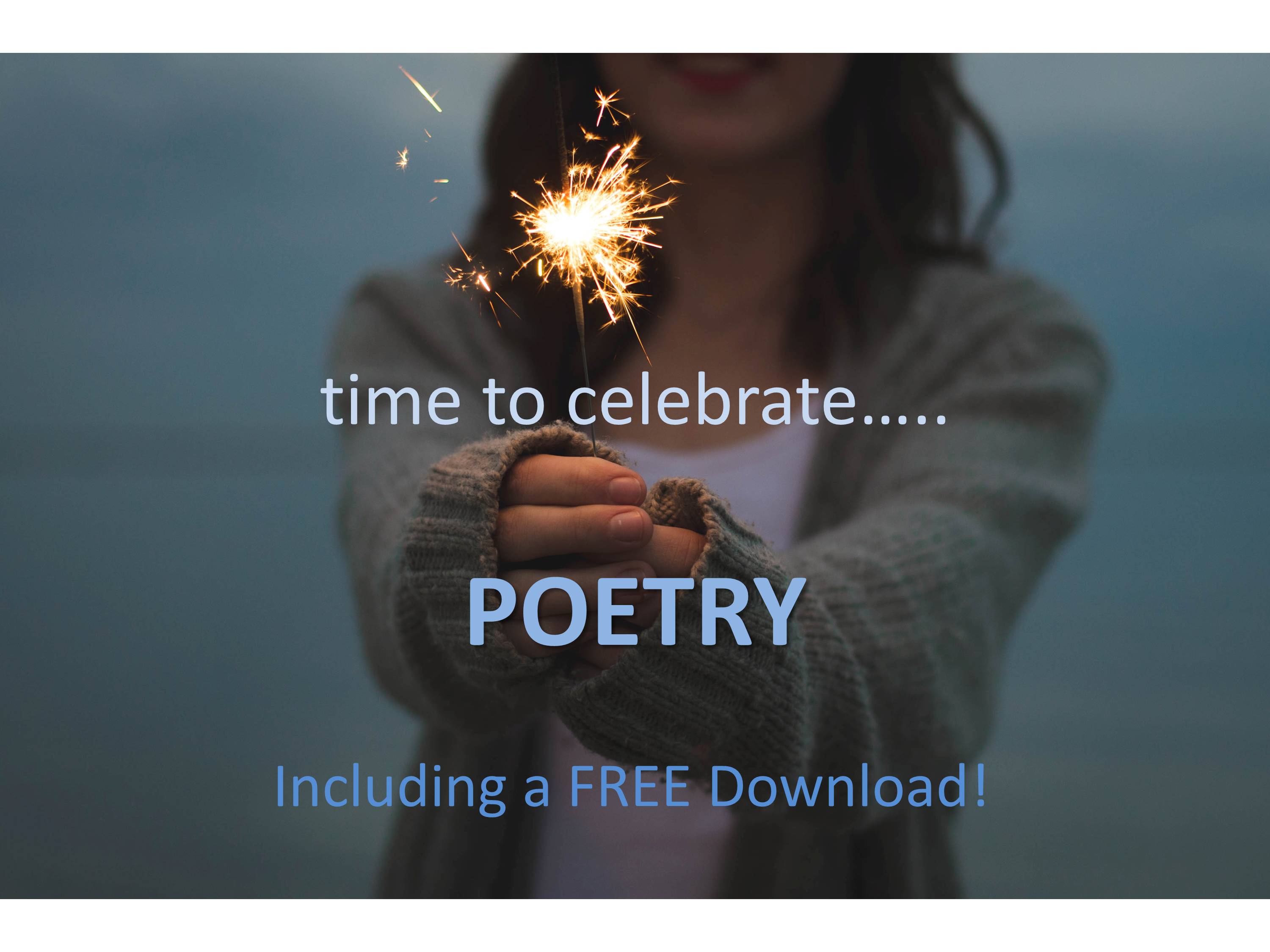 We at Brainfood Audiobooks have a very special place in our heart's for poetry.
Poetry, perhaps more than anything else, is designed for the audio format.
The difference between a good reading and a brilliant performance is breathtaking,
though the words on the page are the same.
Can you beat the author reading their own works?
T.S. Eliot was a great poet but a great performer?
You decide.
Poetry and Lifestyle
Poetry also fits into our modern life style incredibly well. One of the arts of the poet
is to condense meaning into, in most cases, just a few sentences.
Short enough to allow the concentration needed to take you out of the moment.
Please don't listen to poetry while driving!
Our Poetry Performances
We have a wide selection for you to choose from and every one will show you
a different vision of the world.
Our particular favorites include,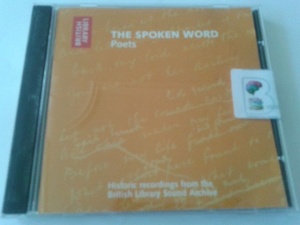 The recordings, available under the British Library label, of these poets reading their
own works, even though some of them are very short and difficult to hear, give
an extraordinary insight into their poetry and help the listener to really develop
an idea of the inner voice these poets heard when writing their poetry.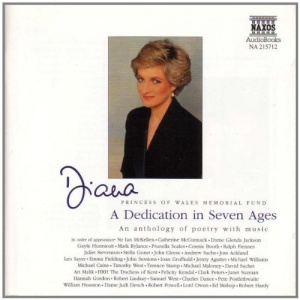 The selection of poetry for the Diana CD set is mostly familiar but there
are so many actors included in the set this is a must have.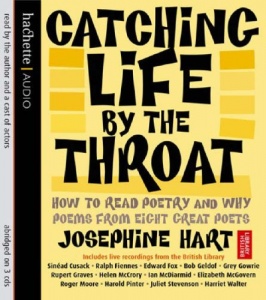 The final set, Catch Life by the Throat is truly the most eye-opening introduction
to poetry we have ever heard. Compiled and organised by Josephine Hart, an
exceptional author in her own right, this production, and it's subsequent book
and CD publication, titled Words the Burn, have probably done more to promote
poetry to the 21st Century public than any other single publication. Josephine Hart's
work in combining sublime poetry and exceptional acting talent makes these CDs
the most highly used media we have ever had. Not a week goes by without
someone in the office putting them on and it is with this in mind that we have
discovered a FREE recording of one of these Poetry readings, organised by
Josephine Hart, that gives a perfect introduction into the magnificent
quality of these works.
All we ask is that, is that you complete the form below and,
without further ado, you will be taken to the site where the
performance is available to be either streamed or downloaded!
If you enjoy this then you will adore the other 2 sets.