The Brainfood Audiobooks
Most Popular Performer 2017*
As all our subscribers will know, we have reviewed all our orders for 2016 and found the Top 5 Performers by popularity.
In 5th place - Sean Barrett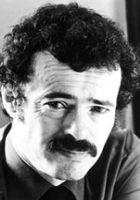 Sean Barrett has long been a Brainfood Audiobooks favourite.
His performances in an enormous range of fiction titles shows a breadth of performance talent rarely matched and never surpassed. Simply put, we are yet to hear a performance that we didn't love!
In 4th Place - Michael Jayston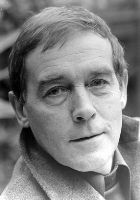 Michael Jayston has made the novels of PD James and John Le Carre essential listening. His classical training shows through and makes all these brilliant novels even more thrilling.
In 3rd Place - Hugh Frazer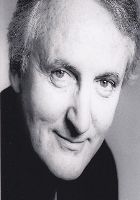 Hugh Frazer has translated his brilliant performances with David Suchet, on the small screen, into a exceptional rendition of Agatha Christie's wonderful novels. Either abridged or unabridged - these performances are both entertaining and accessible.
In 2nd Place - Stephen Fry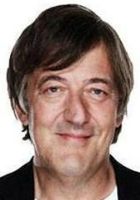 Stephen Fry's performances of the Harry Potter novels are an audiobook phenomenon! His characterisations hold the listener in a rather unique manner. With extraordinary control of voice, tone and character he has transformed these wonderful books into something extra-special for young and old alike!
In 1st Place - Tony Britton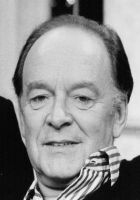 The quintessential audiobook performer. Tony Britton's performances of Dick Francis's thrilling novels stand out as some of the best ever made.
His work on these books brings every drop of tension from the text and holds the listener perfectly. Anyone who hasn't come across his performances should seriously consider doing so!
* Based on number of books sold in 2016