Time to Celebrate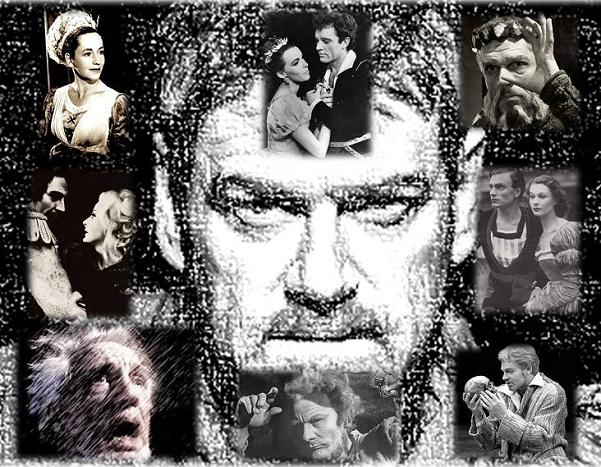 William Shakespeare
His Poetry and Plays!
The current year is being celebrated as the 400th anniversary of the Bard's death. There are many cultural events and several websites that are promoting this celebration. These are just a few of the main websites.
http://www.shakespeare400.org/
http://shakespeares-england.co.uk/shakespeare-2016
https://www.shakespearescelebrations.com/
http://www.shakespearesglobe.com/400
https://www.thestage.co.uk/news/2016/benedict-cumberbatch-helen-mirren-lead-new-stars-bbc-shakespeare-broadcast/
What We Have to Offer
Many hundreds of books have been written about Shakespeare so I will reflect, briefly, on only the 100 recordings we have to offer.
Non-Fiction on Audio CD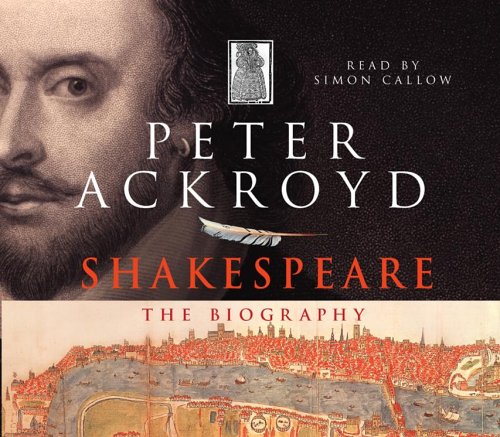 Shakespeare Non-Fiction
Almost all of the Non-Fiction recordings available have been published in the last 20 years and so are easily available on Audio CD.
Shakespeare Poetry and Plays
The same can not be said of the poetry and plays. Many of these recordings are over 50 years old and are found mainly on Cassette. So the first major decision required when looking at the works of the Bard is -
Is it worth digging out the cassette player?
The answer is an undoubted YES!
One of our core principles is to offer an opportunity to find old recordings of works, which in many cases never made it to CD. So the next question is -
Are the recordings of some of the best Actors and Actresses of the 50's, 60's and 70's still worth listening to?
If you haven't heard these recordings then you haven't heard the recordings that inspired the current crop of actors who perform these works.If you haven't heard these recordings then the beautiful tones and wonderful audio flexibility developed by these actors over many years of work in Rep, something that has all but died out in the last 20 years, still awaits you.
Just a few of the many names to look for are - Lawrence Olivier, Robert Stephens, Peggy Ashcroft, John Gielgud, Paul Scofield, Vivien Leigh and Richard Burton.
So, with your CD or cassette player at hand, it is time to choose from the marvelous selection we have to offer.
Wherever you look, you have a treat in store!